Recent Articles
All About Liens and Home Loans
A lien is a property right someone else has on your property and gives the lienholder legal power to take your property as compensation if you default on your payments or break the contract terms. A mortgage is the most common type of property lien. If you don't pay back the home loan, the...
Loan Programs

97% Financing Available
Your Mortgage Advisor for Life
President of Legacy Financial Services
Author - Radio Host - Columnist
Nationally recognized "mortgage and financial" expert
Seen on CNN, Bloomberg, Good Day NY and others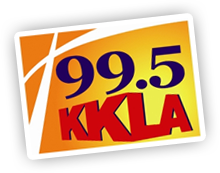 Host of the Money Manager show on KKLA 99.5FM
Ask the Mortgage Experts
Do you have a mortgage question? We have the answers! Submit your questions and receive a response from one of our experts.
Click here to ask us a question..
FREE NEWSLETTER
Sign up for our FREE Newsletter today!